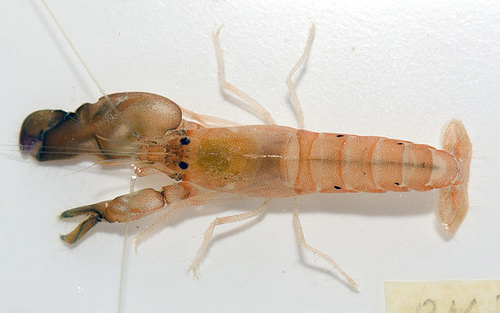 The database of hydrophone recordings from the initial Listening Labs on Noosa River, Brisbane River and Mary River feature extensive recordings of snapping shrimp, one of the most common aquatic sounds captured by hydrophones. While I have been recording snapping shrimp for a number of years, I'm always intrigued to see the reactions when people hear the sounds of shrimp for the first time. Many of the workshop participants find it hard to believe a tiny creature can create such an intense sound.
Snapping Shrimp, also know as Pistol shrimp or Alpheidae, are found worldwide with over 600 species living in oceans, rivers and freshwater catchments. The sound they emit could be likened to a crackling fire, but has the capacity to stun crabs and fish and reach an impressive 218 decibels.
The snapping shrimp has two claws, one which appears to be disproportionately large with two unique joints that create the distinctive sound. The speed in which the joint snaps shut creates a powerful wave that results in the loud popping sound. The sound is generated by the collapse of a cavitation bubble formed in an extremely rapid closure of their claw.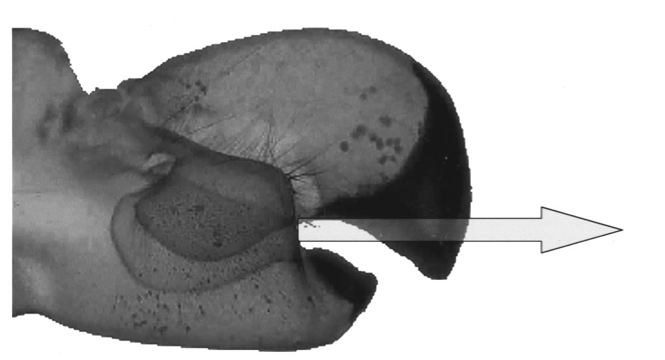 A temporal analysis of the sound recordings and the high-speed images below show that no sound is associated with the claw closure, it is all created in the collapse of the bubble.

Although they are usually only 3–5 cm long, this family of shrimp is considered the loudest animal in the sea, which is an impressive feat considering the size of a sperm whale. When found in large numbers, the shrimp have the capacity to interfere with sonar and underwater communication equipment and also other aquatic species.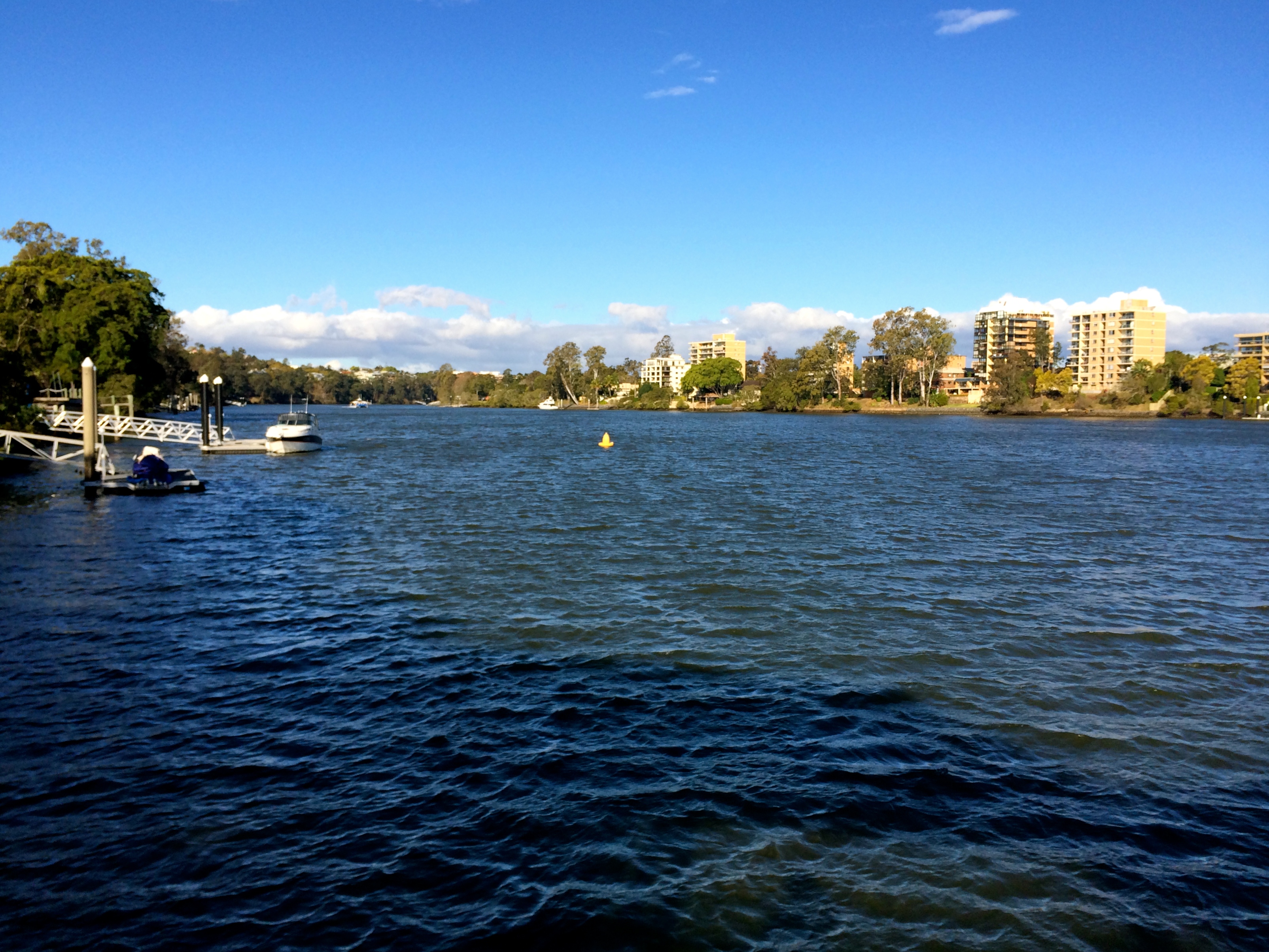 It is rare to capture a singular shrimp in a recording, the soundscapes generally consist of a constant crackling and popping that will continue for hours. I have been observing the sonic changes in the shrimp sounds at different times of day, and also analysing how they react to other sounds in the river.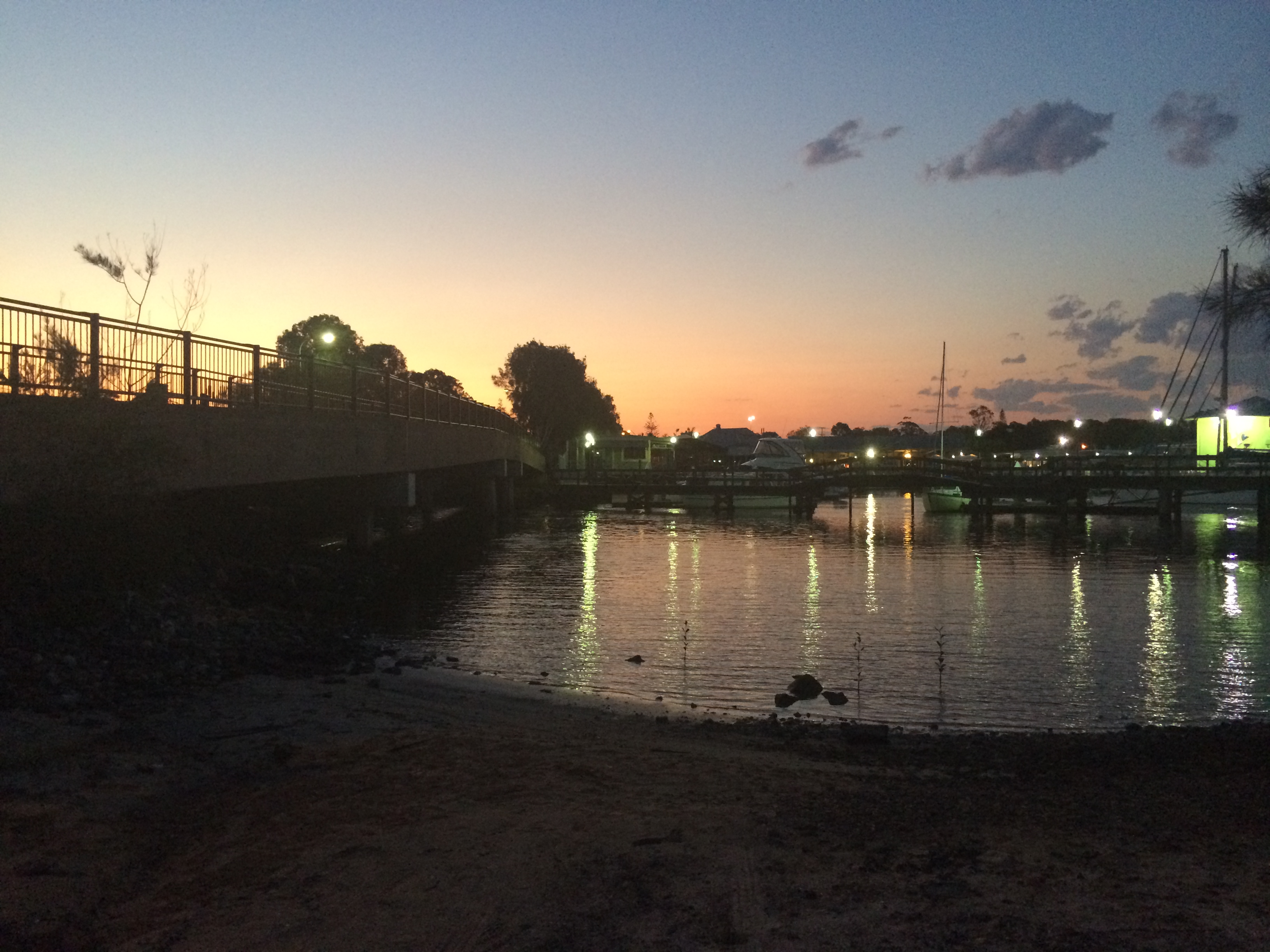 Considering there are 600 species of this shrimp worldwide, it is certainly a large area of aquatic bioacoustics that warrants further investigation. My initial questions revolve around the specific sonic characteristics of the species present in South East Queensland rivers. As the shrimp can interfere with sonar and underwater communication equipment, it would be interesting to explore how they affect communication and interaction amongst other aquatic species in Queensland rivers. It is also likely the intensity of the sounds they emit has an impact of other aspects of the river ecosystem. To explore this further I am planning to monitor other aspects of the river ecosystems at four contrasting sites. From a creative perspective, we are currently exploring concepts for a range of installations that will draw on the source material and allow listeners to experience the soundscapes in immersive contexts using transducers to produce the effect of listening underwater.