World Listening Day is an annual global event held on July 18 with the purpose of celebrating the listening practices of the world and the ecology of its acoustic environments. The event is also intended to raise awareness about the growing number of individuals engaged in acoustic ecology, and design and implement educational initiatives that explore different ways of listening. 
World Listening Day is co-organized by the World Listening Project (WLP) and the Midwest Society for Acoustic Ecology (MSAE). July 18 was chosen because it is the birthday of Canadian writer, educator, philosopher, visual artist, and composer R. Murray Schafer. His effort leading the World Soundscape Project and his seminal book, The Tuning of the World inspired global interest in the field of Acoustic Ecology.
I have often hosted events and sound walks on World Listening Day in Australia, but as we were at the Invisible Places | Sound Cities symposium in Portugal, we decided to host a River Listening hydrophone recording expedition during the symposium in Viseu. 
This was a very informal event, but allowed us to take some of the delegates to a nearby river in Viseu and demonstrate the process we had spoken about in our research presentation during the symposium.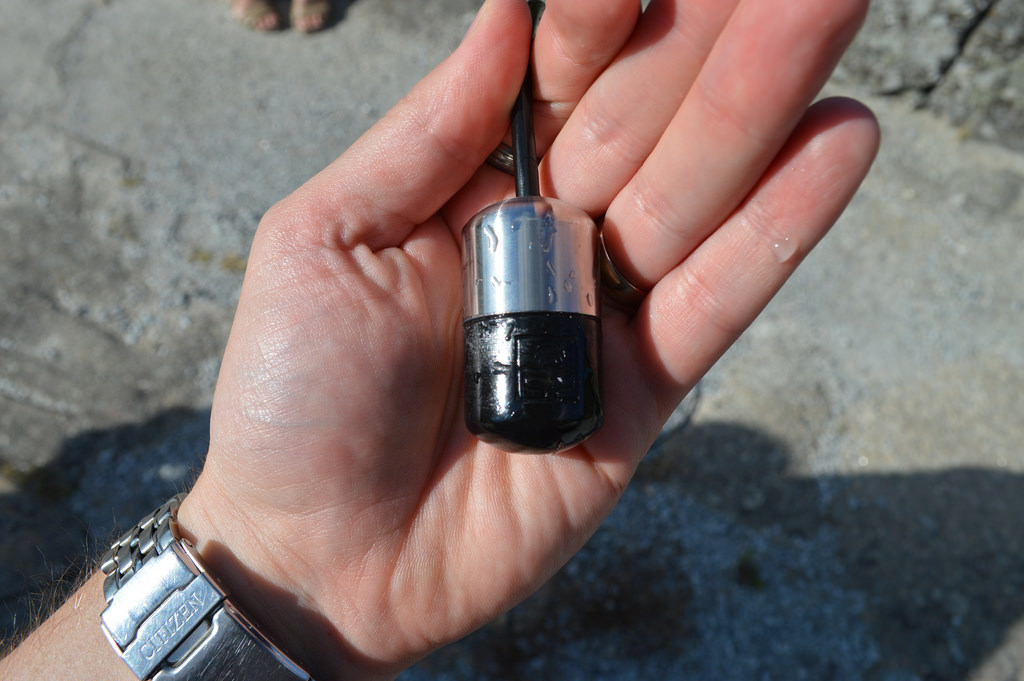 Recording sample from River Listening Viseu