Leah Barclay has started a new collaboration with the L.A. River Corp to launch River Listening Los Angeles. In October 2014 she led a series of presentations with organisations in LA that are working on the Los Angeles River Revitalisation Plan.
Leah Barclay and the L.A. River Corp also did a series of River Listening recording sessions to start capturing the sounds of the Los Angeles River. The project will launch in 2015 in partnership with local organisations.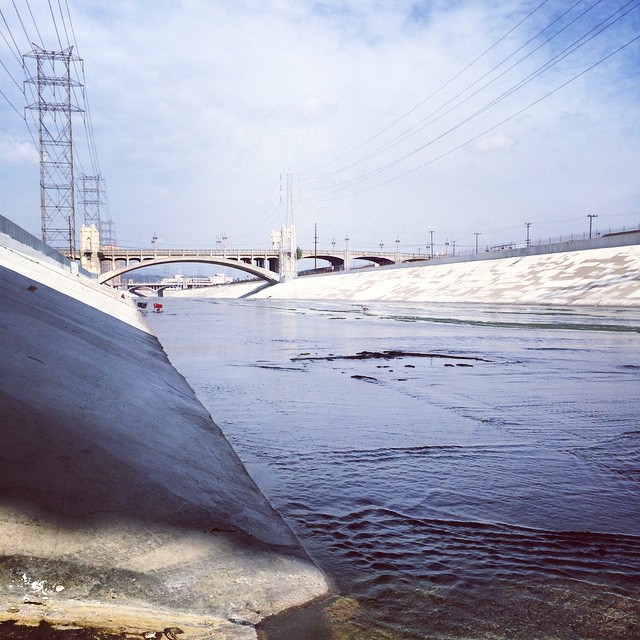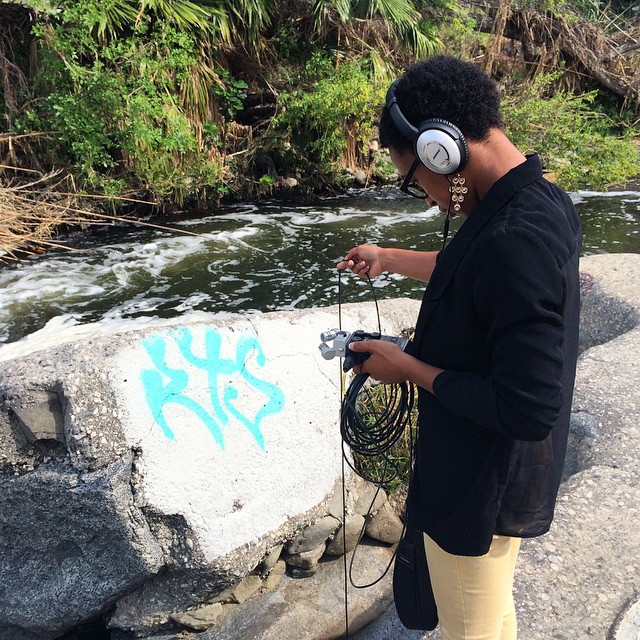 The L.A. River Corp is a nonprofit whose mission is to ensure the 51-mile Los Angeles River integrates design and infrastructure to bring people and nature together. They champion river-oriented policy and sustainable public spaces, while creating innovative models for community benefit and participation.