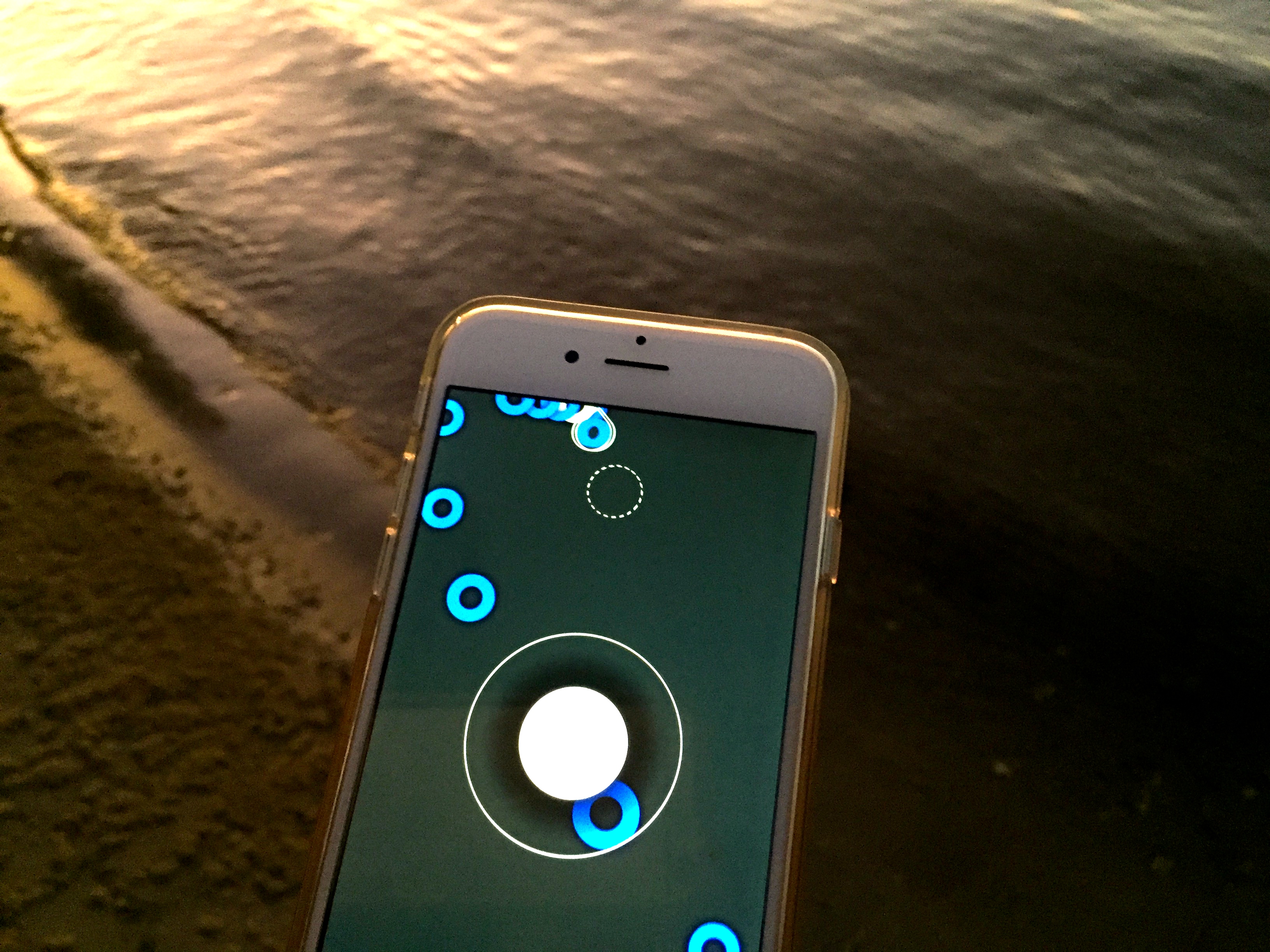 WIRA is an interactive sound installation that reimagines the world beneath the surface of the Noosa River for Floating Land 2015 at the Noosa Regional Gallery in Queensland, Australia. The installation opens on August 27 and runs until October 18.
WIRA reimagines the Noosa River in sound. The installation can be experienced by walking along the river with a smart phone and listening to content that is geotagged from Noosa Regional Gallery to the river mouth. As you walk along the river bank, the sounds of the Noosa River system are layered with sonic art, stories and soundscapes from Floating Land over the last ten years.
The theme of Floating Land 2015 is Reflect & Re-imagine. This theme provides an opportunity to pause and reconnect with the grassroots beginnings of this event, exploring the connection between art, the environment and the local community. Now in its 8th iteration Floating Land, an international event celebrating art and the environment. In 2015 Floating Land will celebrate artworks, artists and locations involved in previous Floating Land events.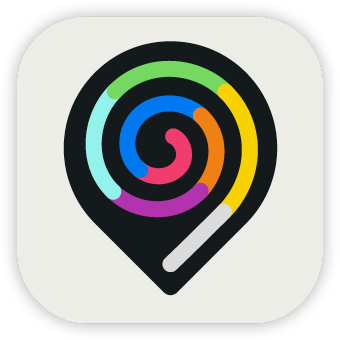 To experience WIRA download the free app Recho to your iPhone or iPad and start outside Noosa Regional Gallery (maps are available inside the gallery). The installation is best experienced wearing headphones. Those without access to a smart phone can listen to the soundscapes inside Noosa Regional Gallery.
Visit www.leahbarclay.com/wira for further information.