A hydrophone is a underwater microphone designed to be used to record or listen to aquatic soundscapes. During River Listening we are testing various hydrophones and experimenting with different recording methods. This post introduces the hydrophones we are using during the River Listening Labs and community workshops.
H2a-XLR Hydrophone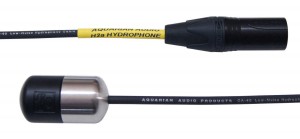 The H2a-XLR Hydrophone is made by Aquarian Audio Products, a company that designs and builds quality hydrophones for eco-tourism, research and recording professionals. These hydrophones have been used in a variety of applications worldwide, including research, industry, medical and military, and they offer an exceptional cost-performance ratio for those involved in auditory applications. Their designs prioritize high sensitivity, low noise, compatibility with standard audio components, and durability. Aquarian hydrophones produce a great sound at a very affordable price and are our preferred hydrophones for the River Listening community workshops.
JrF D-series hydrophones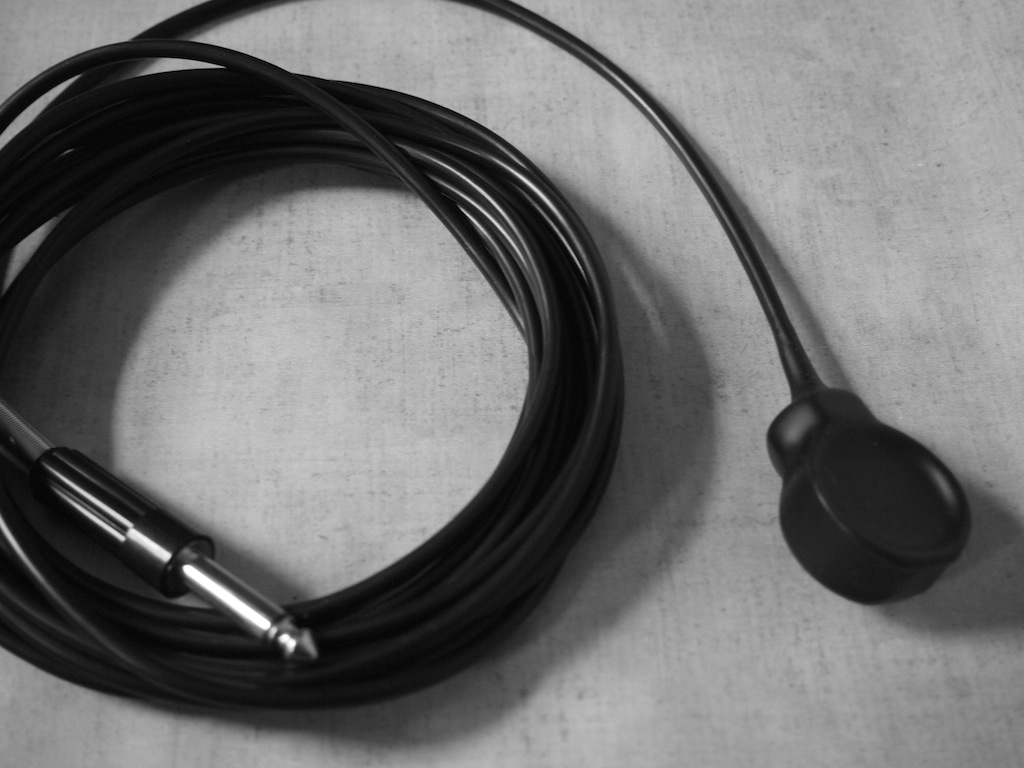 We love the D-series hydrophones handmade by Jez riley French in the UK.  These hydrophones sound great and are very light weight for travelling.  JrF also makes basic hydrophones, but the D-series have are low noise with a flexible specially designed cable and weighted to submerge to any depth needed.
More information here
Aquaear CR-80-40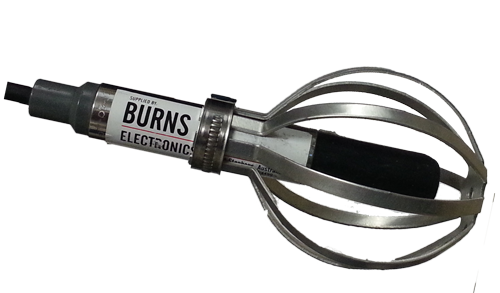 The Aquaear CR-80-40 is an encapsulated active ceramic hydrophone designed mainly for research purposes. High quality ceramic with sound-transparent rubber encapsulant provides excellent sensitivity and wide band (up to 80kHz). This hydrophone is ultra-low noise and is great for recording dolphins and fish.
This hydrophone is made by Burns Electronics  in New South Wales, Australia.
Cetacean Research Technology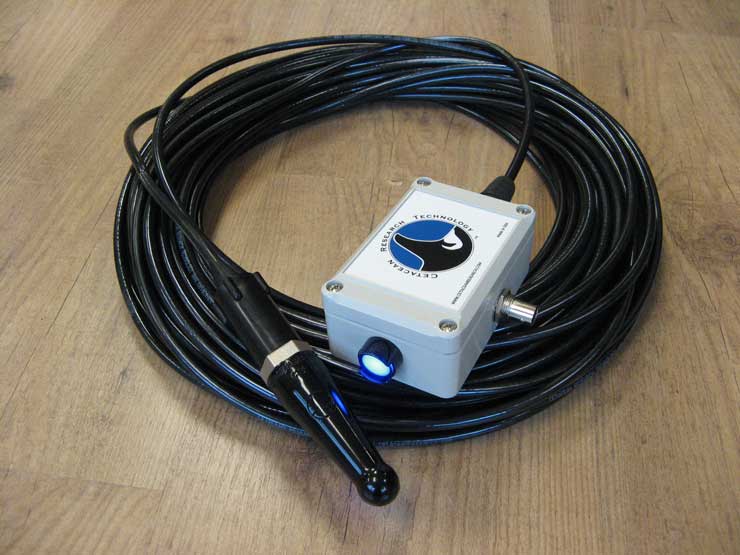 We also love the hydrophones made by Cetacean Research Technology in Seattle, USA. They specialize in providing hydrophones and underwater acoustic instrumentation tailored for the applications of scientists, engineers and recording artists.
Since 1994, CRT's owner, Joseph Olson, has worked with other scientists and engineers to create these devices. As a physicist, Olson has worked with technical instrumentation and underwater acoustics for over 25 years. These hydrophones are used by individuals in over 65 countries ranging from Scripps Institution of Oceanography to National Geographic Television.
Community Field Kits
Our stereo community field kit consists of two Aquarian Hydrophones with a ZOOM H4n. The H4n features built-in XLR connectors with phantom voltage source capability and digitally controlled, high-quality preamplifiers.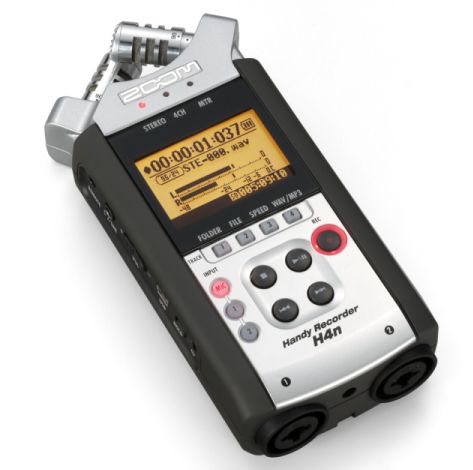 Quadraphonic Kayak Kit
The River Listening quadraphonic kayak kit consists of four Aquarian Hydrophones connected to a ZOOM H6 recorder which features built-in XLR connectors with phantom power and high-quality preamplifiers.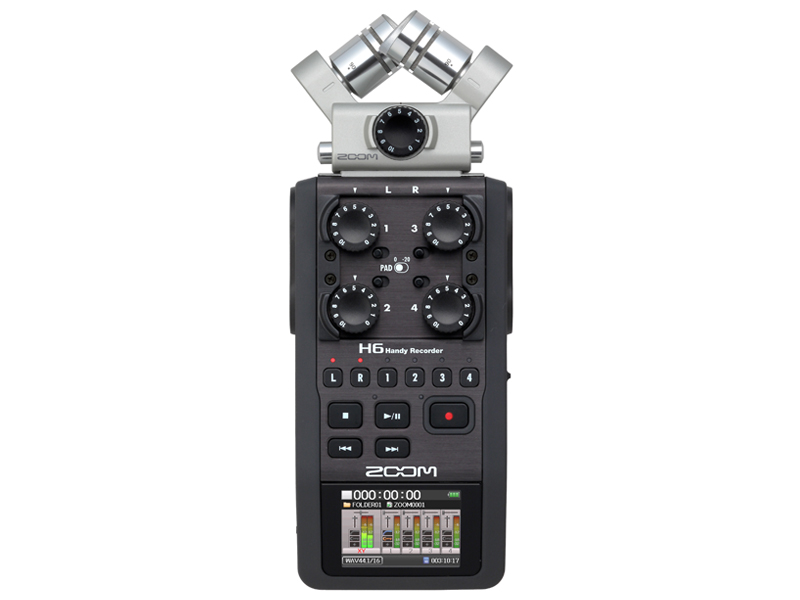 Advanced Recording Kit
When using the more advanced hydrophones made by Cetacean Research Technology and  Burns Electronics we prefer to use
higher quality preamplifiers. The products we find to produce the best sound quality are made by Sound Devices. We particularly like the MixPre-D,  which features two studio-grade mic/line inputs with available limiters, high-pass filters and phantom power. The "D" in MixPre-D indicates the infusion of extensive digital technology. In addition to 24-bit AES digital outputs, USB audio streaming is provided for Mac OS, Windows or Linux computers. When the MixPre-D is connected to a computer with a USB cable, the operating system recognizes it as a USB Audio Class compliant device. This means we can connect the MixPre-D to a digital recorder, a laptop, or even an iPad during the River Listening Labs.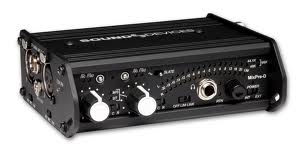 We also love the Sound Devices 722, a favourite among many field recordists and sound artists. This is undeniably one of the best products available for field recording. The 722 is a portable, high-resolution audio recorder with internal hard drive and is a very durable device. It has similar high-quality low-noise microphone preamplifiers to the MixPre-D, with the added flexibility to record to its internal hard drive and removable memory cards.